Timers & Reminders Made Simple
With just a single drag gesture, you can effortlessly set timers and reminders in an instant, so you can focus on what really matters.
Here's how it works
Step 1
Just drag Gestimer's menubar icon to set the duration of your timer or reminder. The further you drag, the longer the duration and time.
Step 2
You can add a title to your timer or reminder to help you remember what it's for.
Step 3
And that's it! Gestimer will keep track of your timers and reminders and notify you when it's time.
Features
Menubar Countdown
Easily check the time remaining and keep your day moving.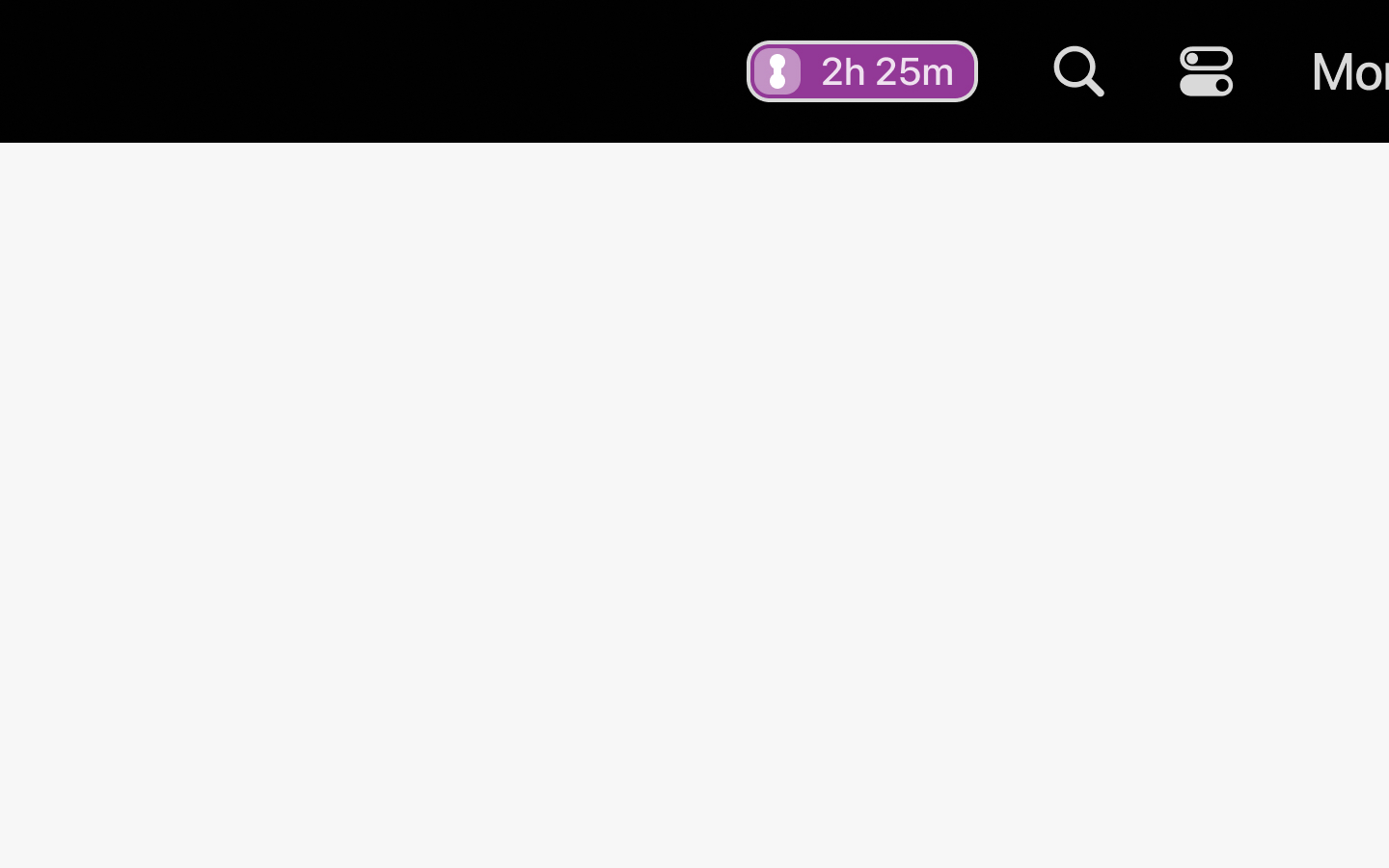 Apple Reminders Sync
Take your timers and reminders with you wherever you go by syncing with Apple Reminders.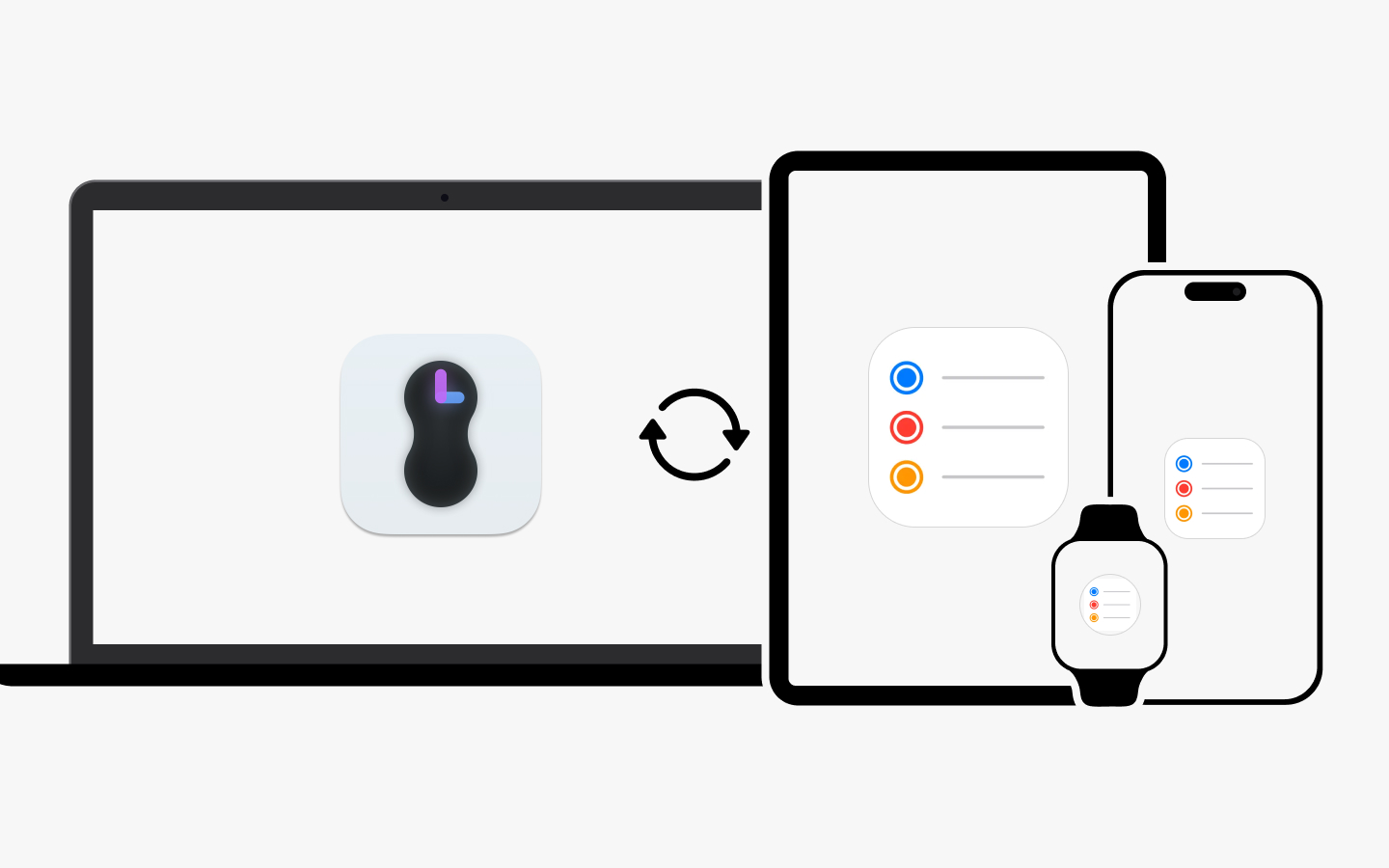 Multiple timers & reminders
Stay organized and on top of your schedule with multiple timers and reminders at your fingertips.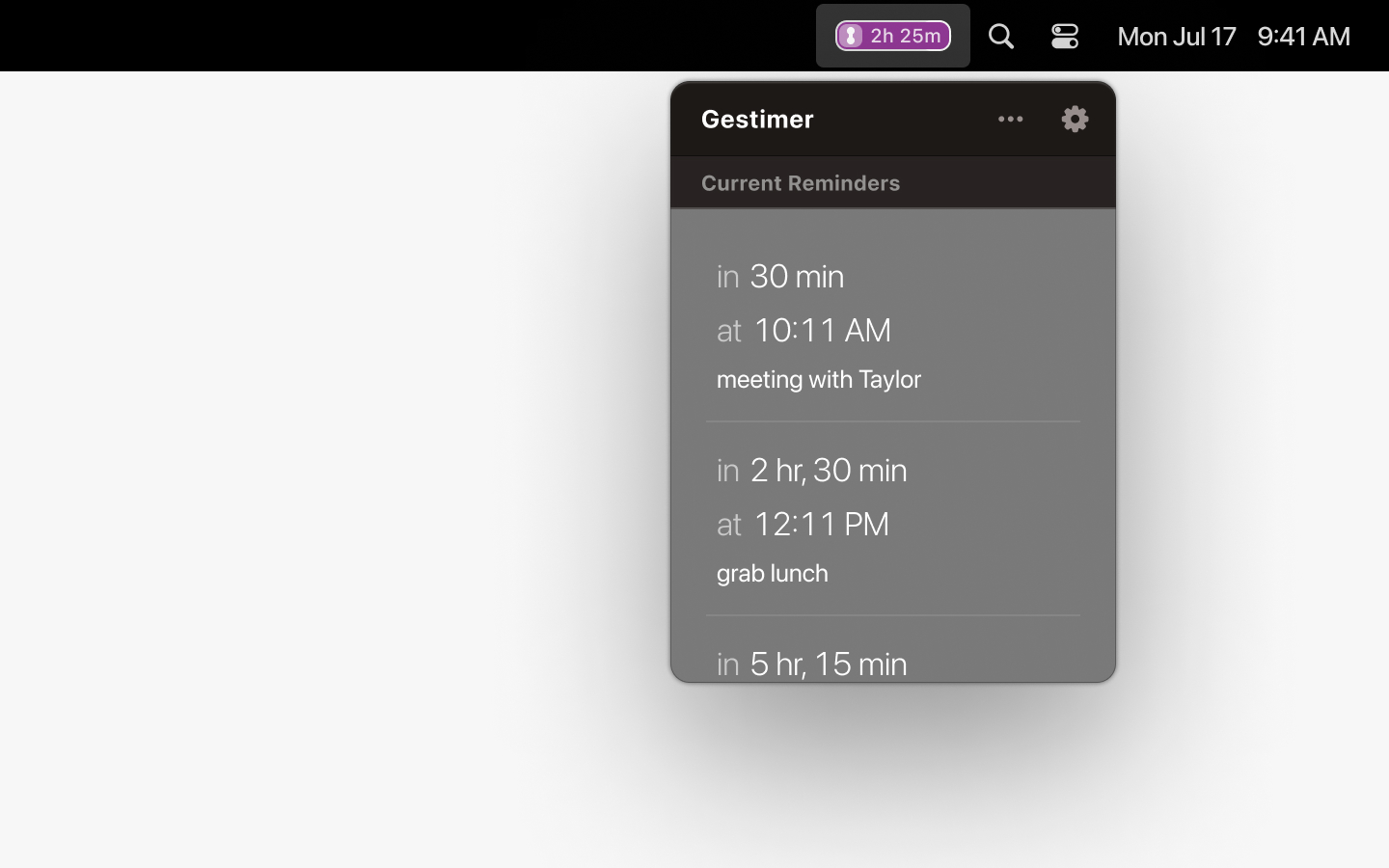 Don't just take our word for it - here's what others are saying about Gestimer: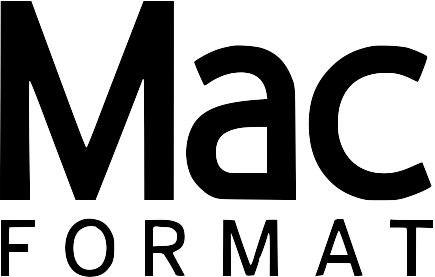 Featured on the Mac App Store in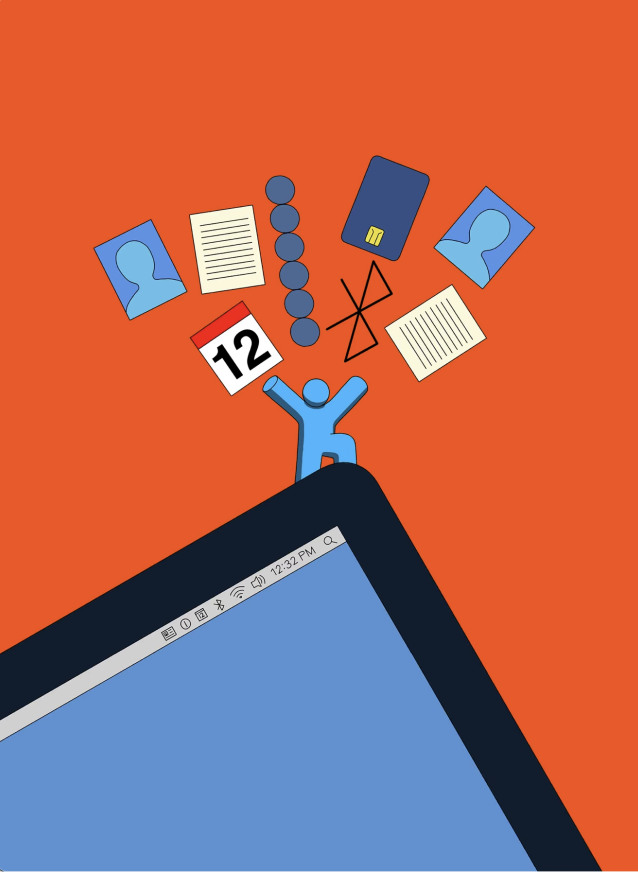 Master the Menu Bar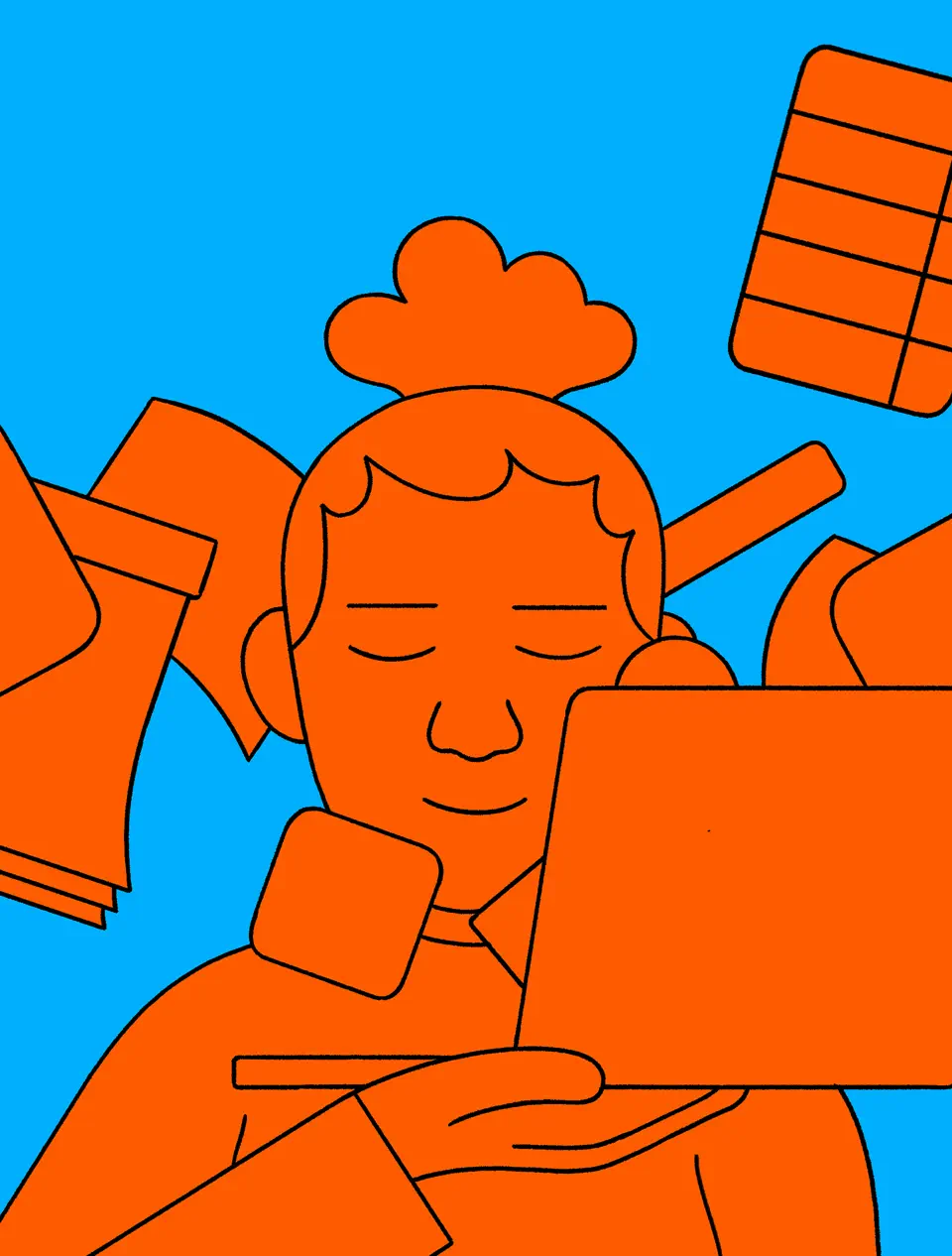 Apps You Didn't Know You Needed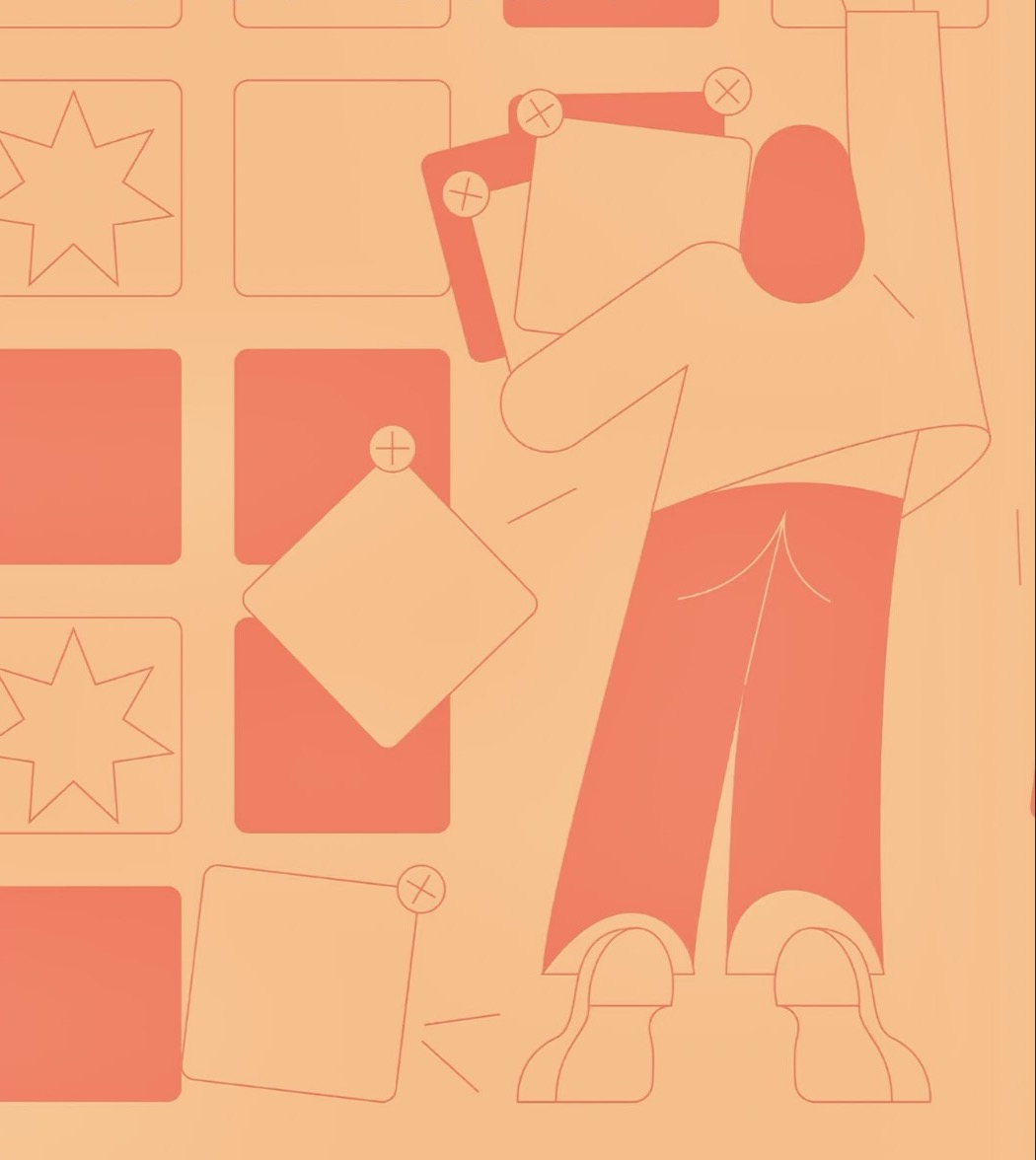 Be More Productive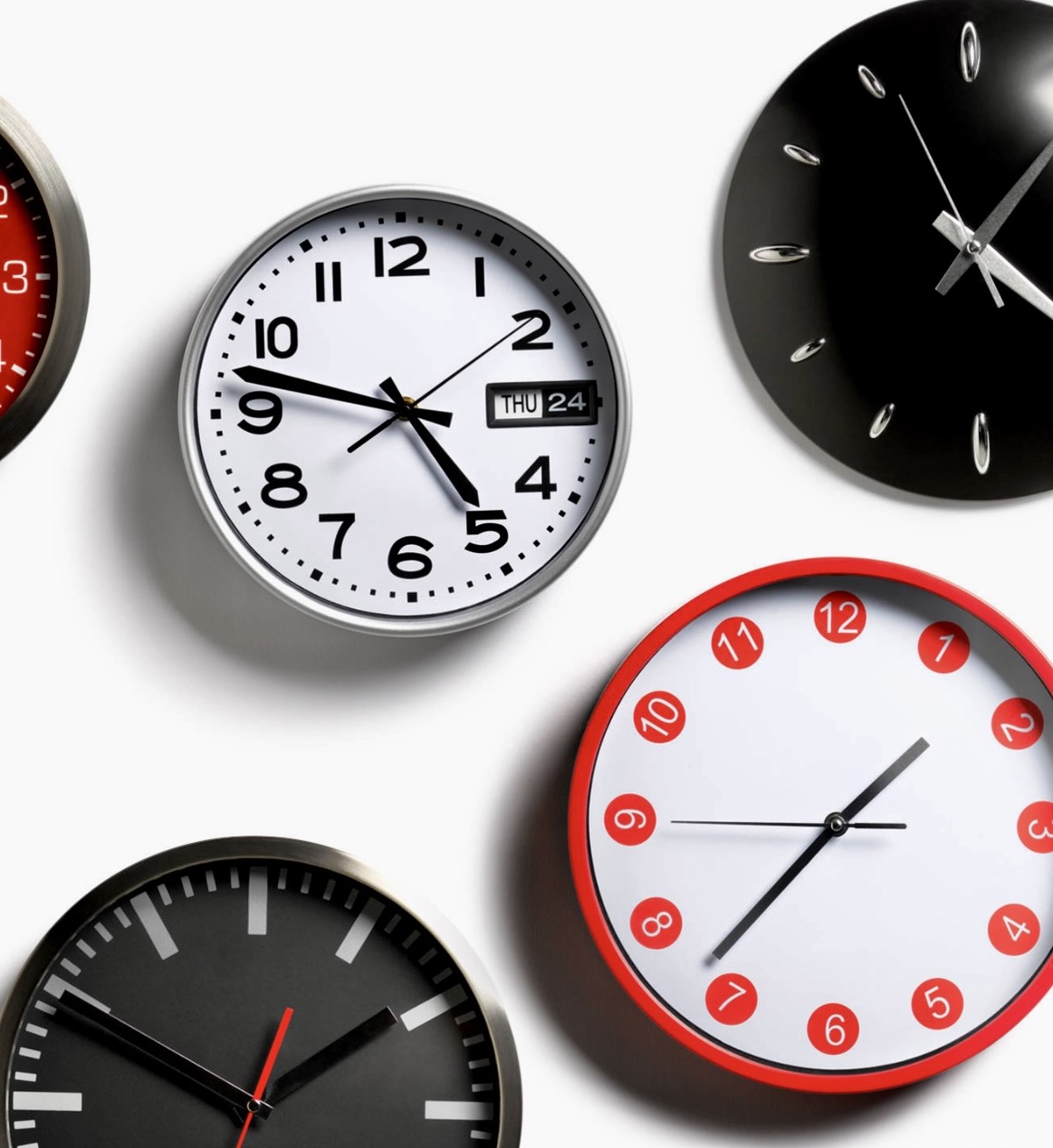 Master Time Management
Thanks for subscribing! We'll notify you when Gestimer 2 is released.
Join our mailing list to stay up-to-date with all things Gestimer! Be the first to know about new features, updates, and special promotions.
We value your privacy and will never send irrelevant information.